Oil Change & Filter
Rotate Tires
Car Wash
Only $40.00*
By Appointment Only
Please Mention This Special
**Free Towing -
In order to receive free towing, repair work must be performed by Leading Edge Auto Body. Please contact Leading Edge Auto Body for towing limits & minimum repairs required to qualify.


*
Free estimates apply to vehicle owners who are seeking repairs that do not yet involve insurance company claims. Insurance companies that require estimates may be charged for such services & will be done so at our discretion.
We regret that we cannot install customer supplied parts.
410-433-6433
5807 Falls Road
Baltimore, MD. 21209
info@leadingedgeautobody.com
Body Shop Collision Center and Auto Repairs

Proudly Serving Baltimore Since 1984
Emergency Service
after hours call
443-925-7161
We Repair All Makes And Models
Call For Free Estimate* & Insurance Consultation
Call for:
Free Towing Available**
Free Pickup
Free Delivery
410-419-7634
410-691-1846
Rental Car On Premises
Leading Edge Auto Body
Don't be among those who have been taken advantage of by their Insurance Company....You have Rights!



• Body • Mechanical • Fender • Dent • Frame • Unibody • Detailing • Suspension • Maintenance • Repairs

Services

Mechanical Repair

Body Work

Bumper Work

Fender Repair

Dent Repair

Frame Repair

Unibody

Suspension

Repair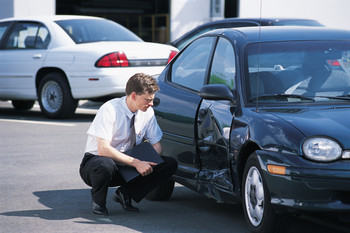 *Includes up to 5 quarts of conventional oil only. Special must be scheduled accordingly and by appointment".
We offer complete scratch repair at affordable prices. Most Insurance Companies will cover scratch repairs.